Lakeland Video Surveillance, Security Camera & CCTV System Installation
Innovative Security Solutions for Lakeland
Welcome to Secure2Ware, your trusted partner for advanced security solutions in Lakeland. Discover how our Video Surveillance Systems, Security Camera Installation, and CCTV System Installation services can safeguard your home or business.
In today's ever-evolving world, the importance of security cannot be overstated. At Secure2Ware, we recognize the pivotal role that advanced video surveillance, security cameras, and CCTV systems play in safeguarding homes and businesses throughout Lakeland. Our mission is to provide cutting-edge security solutions that offer our clients unparalleled peace of mind.
In an era where security threats come in various forms, our comprehensive services are designed to meet the unique security needs of Lakeland residents and businesses. We believe that proactive protection is the key to a secure future. With our expertise and state-of-the-art technology, we empower you to take control of your security.
At Secure2Ware, we excel in Video Surveillance, Security Camera Installation, and CCTV System Installation services. With a focus on Lakeland 's unique security needs, we offer tailored solutions to monitor, deter, and safeguard your property effectively.
Video Surveillance: Keeping a Watchful Eye
Our Video Surveillance Systems serve as the bedrock of modern security infrastructure. We specialize in delivering innovative solutions that empower our clients to monitor their properties with unmatched clarity and precision. Whether your requirement is for residential CCTV cameras, wireless surveillance cameras, or outdoor security cameras in Lakeland , Secure2Ware has you covered.
Our surveillance systems are meticulously designed for ease of operation and are equipped with high-resolution recording capabilities. This ensures that every crucial detail is captured, leaving no room for ambiguity. This wealth of information enables you to make informed security decisions and act promptly when necessary, bolstering the overall security of your premises.
With Secure2Ware, you're not just acquiring surveillance technology; you're investing in peace of mind. Our unwavering commitment to delivering top-tier security solutions ensures that your home or business in Lakeland is in safe hands. Whether it's deterring threats, monitoring activities, or providing real-time alerts, our systems are your steadfast guardians, dedicated to ensuring your security.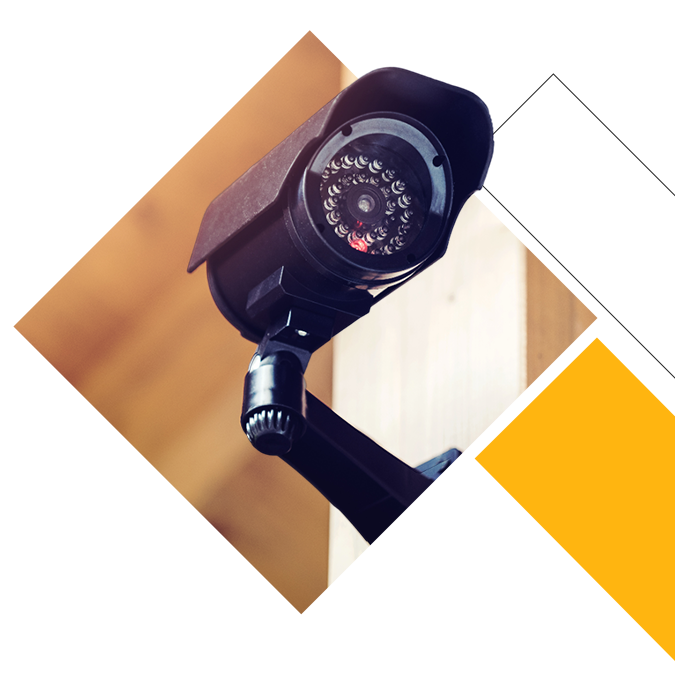 Security Camera Installation: Your Eye in the Sky
As the premier Security Camera System Installer in Lakeland , Secure2Ware takes pride in excelling in the installation of various security camera systems. We specialize in outdoor, indoor, and wireless options, ensuring that your property is equipped with the perfect surveillance solution.
Our seasoned experts meticulously position cameras to cover vulnerable areas, providing you with a vigilant eye on your premises. With advanced features such as motion detection and real-time alerts, our systems not only enhance your security but also keep you informed about any suspicious activities. Whether you're safeguarding your home or business in Lakeland , Secure2Ware empowers you with the peace of mind that comes from knowing you have a reliable guardian watching over you.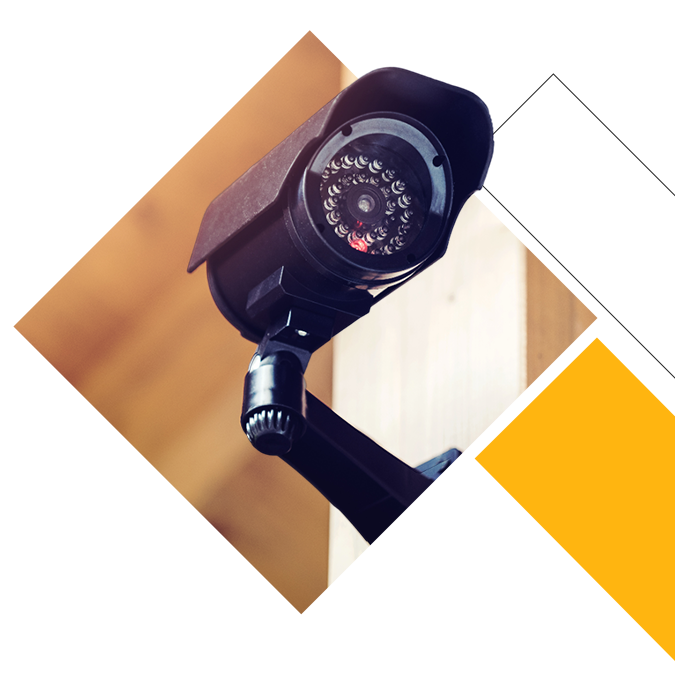 CCTV System Installation: Customized Protection
Secure2Ware's CCTV System Installation services are renowned for their ability to cater to diverse security requirements. We employ a tailored approach, designing and implementing CCTV systems that provide comprehensive coverage for your Lakeland property.
From strategic camera placement to seamless integration with your existing security infrastructure, our solutions guarantee the utmost security for your premises. Our cutting-edge systems come equipped with advanced features, including high-resolution recording, ensuring that every detail is captured with precision.
With Secure2Ware, you're not just investing in surveillance; you're investing in a robust security framework. Our commitment to delivering top-tier security solutions ensures that your property in Lakeland is protected around the clock. Our CCTV systems are your silent sentinels, designed to provide you with confidence in your security measures, allowing you to focus on what matters most.
Key Features and Benefits:
Secure2Ware's solutions provide an array of benefits, guaranteeing enhanced security, deterring unauthorized access, and offering remote monitoring capabilities. Our cutting-edge technology, encompassing high-resolution cameras and motion detection, ensures real-time alerts for any unusual activities. With Secure2Ware, you'll enjoy a profound sense of peace of mind, whether you're safeguarding your home or business. Our solutions are not just about security; they are about empowering you with the tools and confidence you need to protect what matters most.
Contact Secure2Ware
Elevate Your Security With Our Expert Security Camera Installer In Lakeland , Florida
Our dedicated team is committed to providing personalized solutions tailored to your unique security needs. Take the first step towards a safer environment by reaching out to us. Serving across Valrico, Tampa, Clearwater, St. Petersburg, Sarasota, Kissimmee, Orlando, Lakeland, Ruskin, Lutz, Plant City, Riverview, Brandon, Temple Terrace, and the surrounding areas. Fill out the form below or call us to get started.